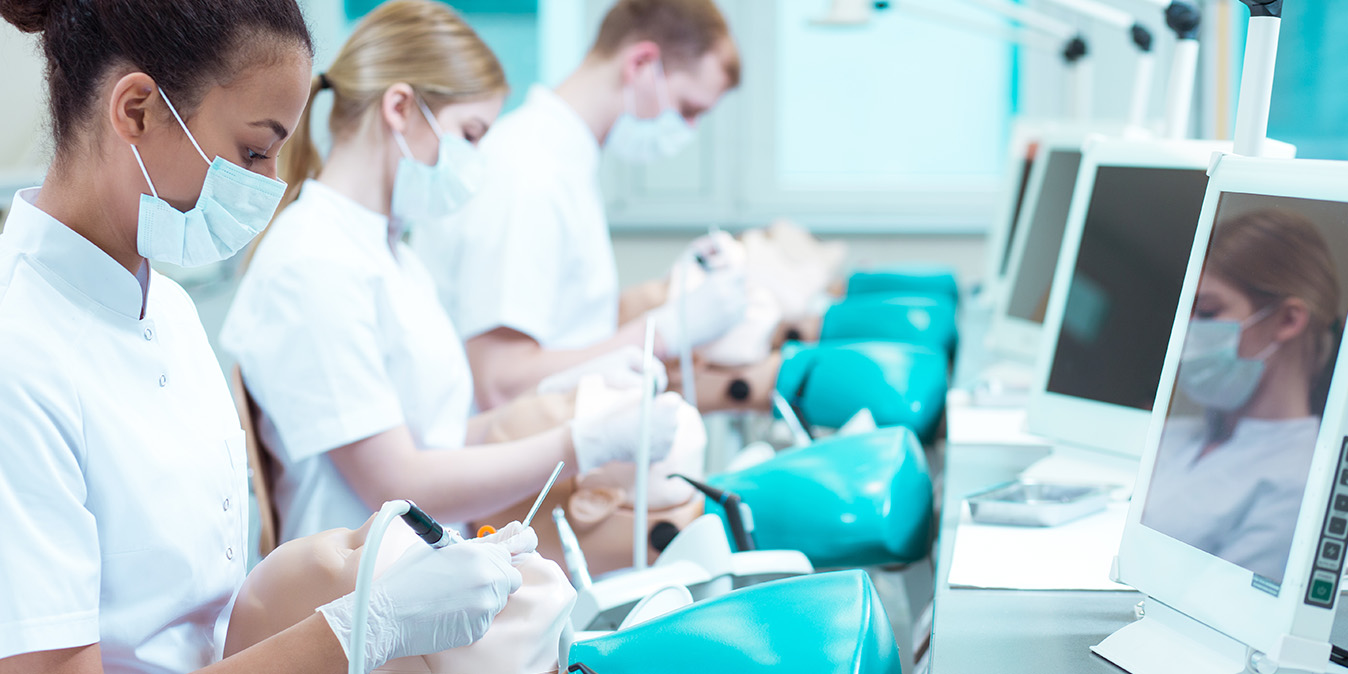 Latest news:
The Australian Dental Association (ADA) in conjunction with the Australian Health Policy Collaboration (AHPC) is launching Australia's Oral Health Tracker – the latest national report card as part of the Australia's Health Tracker series.
The launch of the Oral Health Tracker took place on March 20th to coincide with World Oral Health Day.  World Oral Health Day is an international day to raise awareness of the role we all play in reducing the burden of oral disease.
Australia's Oral Health Tracker are national report cards which detail the current state of Australians' oral health.  These report cards (adults and children and young people) look at oral health in relation to risk factors, oral disease and adverse health outcomes.
These report cards are a world first, and place Australia as the first county in the world to have established clear and measurable oral health targets.
Australia's Oral Health Tracker has been developed by some of Austraia's leading dental academics, researchers, clinicians, policy and public health experts.  15 adult and 15 children and young people's targets and indicators have been developed in-line with the World Health Organisization's Global Action Plan for the Prevention and Control of Noncommunicable Diseases 2013-2020.
#WOHD18 #WOHD2018 #AusHealthTracker #oralhealth #SayAhh
Latest news:
The 2017 Prime Minister's Prize for Innovation has been awarded to Professor Eric Reynolds AO from the University of Melbourne's Dental School.
Professor Reynolds was awarded this prize at a ceremony in October by the Prime Minister and Minister Cash in the Great Hall, Parliament House, Canberra.
For a background to this award and Eric's outstanding career that has led to the awarding of this prize, please see:
http://www.scienceinpublic.com.au/prime-ministers-prize/2017-prime-ministers-prize-for-innovation